Changing the Game in Mental Well-Being in Sport
Welcome, coaches, athletic trainers and athletic administrators.
You're not just coaching sports, you're guiding lives. That's why we've focused on the WHOLE well-being of athletes, not just their performance stats.
Attention NC Coaches, AD's, and AT's: Free Mental Health First Aid in Sport Workshops!
Thanks to generous funding from the state of North Carolina, we're offering our Mental Health First Aid (MHFA) in Sport workshops to middle and high school athletic departments in North Carolina at no cost. Elevate your game and register now!
Book Your Free NC Workshop
Coaches, you are
creating lasting impact on athletes' lives and laying the groundwork for the future.
Cut Through the Noise, Get Real Solutions
Mental health talk is everywhere, but we're not here just to talk. We're invested. We have the expertise and tools you need to take action. In short, we help you help them.
Join An Upcoming Training Session Today!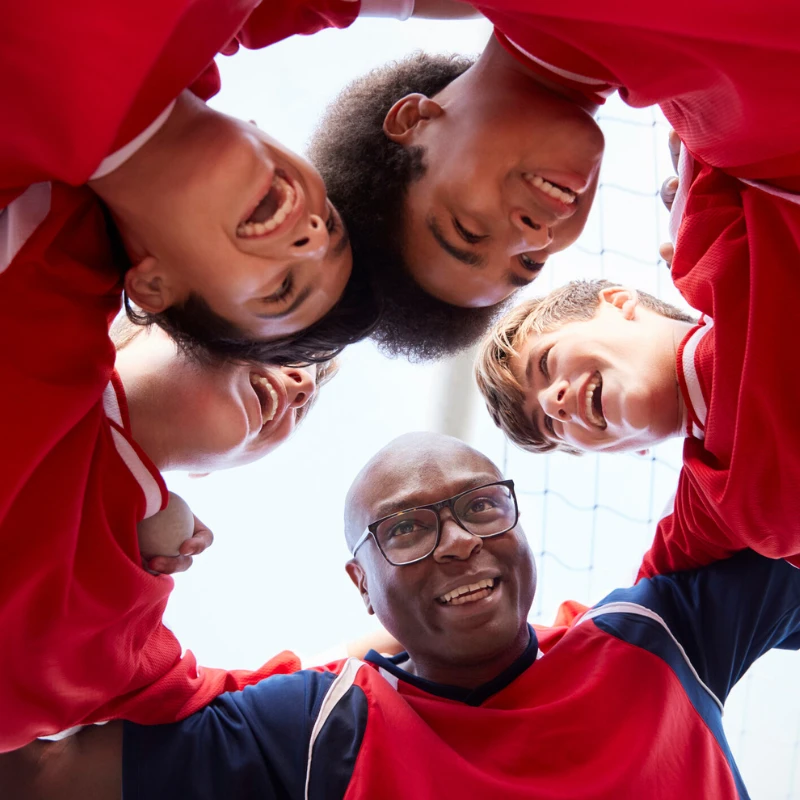 For Coaches
You create the environment for athletes to learn and grow.
Learn more
For AD's, AT's, and Other Sport Pros
You ensure that coaches and athletes have the support they need to access, participate and thrive in sport.
Learn more
For Schools + Athletic Orgs
Create a culture of wellbeing in your organization
Learn more
For Sport Parents
Your support is integral to your child's well-being in their sport experience.
Learn more
"Leaders must either invest a reasonable amount of time attending to fears and feelings, or squander an unreasonable amount of time trying to manage ineffective and unproductive behavior."
― Brené Brown, Dare to Lead: Brave Work
WholeHealth Sport

is here to help.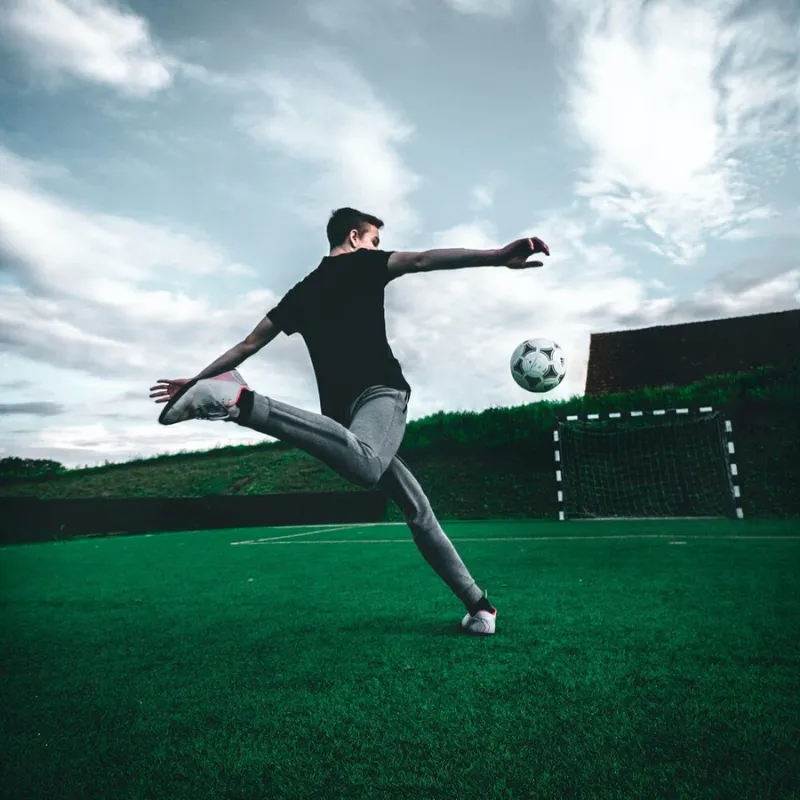 We Offer…
Real-world applications you can use on the field and at the dinner table.

Strategies to align your approach to coaching with athletes' mental well-being.

Contextualized learning: mental health solutions designed for the sport space.

Best practices to create a culture of mental well-being in sport programs.
Mental Health First Aid in Sport:
Learn to recognize and respond to mental health and substance use challenges in your sports setting.
Learn More
On-Going Skill Development:
Apply the learned mental health skills of coaching with our sustained training modules.
Learn More
Proof of Impact via Members of WholeHealth Sport Nation
"Taking MHFA with other coaches has provided me the tools and strategies that I know I need to better serve my athletes, parents, volunteers and staff.
The class helped me develop new pathways for developing meaningful connections that will help our staff better engage our swimmers during times of mental health challenges or crises."
- Mike Murray Coach, Victor Swim Club Owner, Warrior High Performance Lessons, USA Swimming Coach ASCA Level 5, 15 years of coaching
"MHFA provided a safe space for the conversations that coaches need to be having
and fostered an environment to let coaches ask questions about topics that many of us felt we did not have clear guidance on."
- Rachel Judge, Associate Head Coach-Women's Swimming, New Mexico State University, Mental Health First Aider
"I know a lot more about the steps to "identify, understand, respond" when an athlete might be experiencing a mental health challenge.
And it's prompted me to encourage other coaches to embrace well-being and a 'people first, athletes second' mantra.""
- Matt Spear, former NCAA Division I Final Four Athlete, NCAA Division I Head Coach, Pro Team President and Founder of Soccer Resilience, Mental Health First Aider
Stay Informed
Join our mailing list to get updates on workshops, resources, and more.